HSEQ
A constant focus area at Tcomp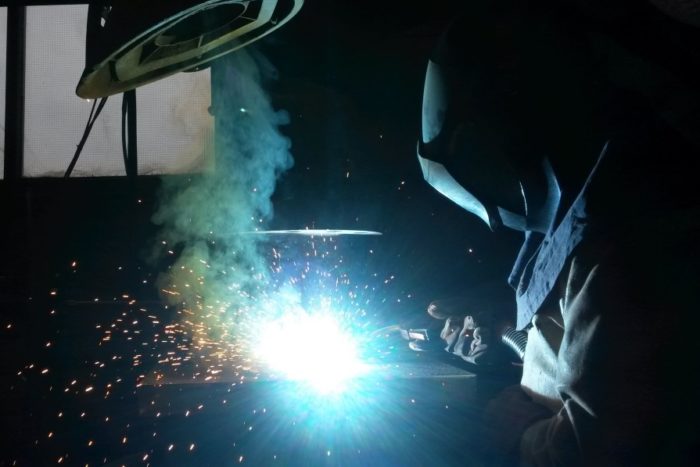 HEALTH
Every employee has been instructed never to compromise on heath and safety.
No one is exposed to any health or environmentally dangers which can cause any diseases or permanent injury.
SAFETY
Providing safe working environment to all workers, staff and stakeholders.
Following politics are taken into consideration:
Personal safety
Machinery & equipment
We pledge to make safety a primary objective in the planning, design and construction.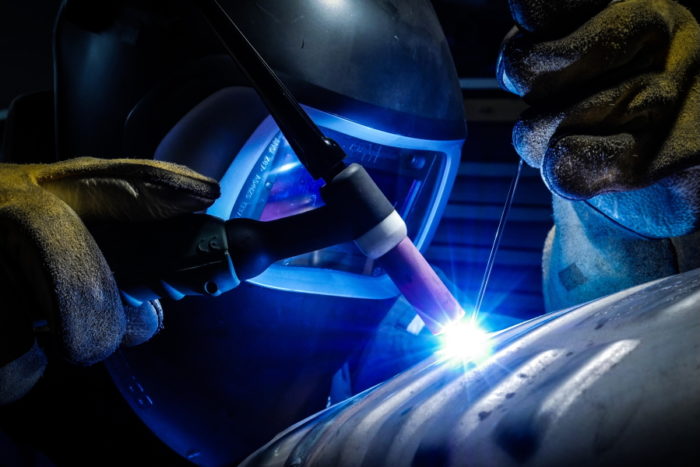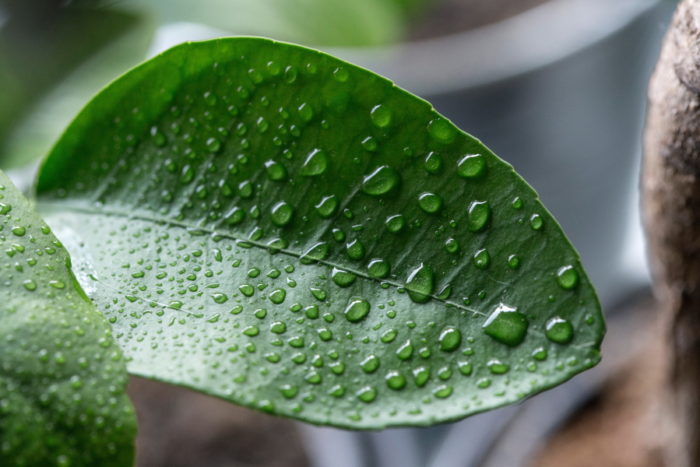 ENVIRONMENT
The environment is important and we shall strive to always minimize effects on the environment. That is why we have a clear environmental profile, and it is a natural part of our everyday rutines to show environmental responsibility.
QUALITY
Tcomp has a quality management system which has been tailored to the company structure. The management system has been built on the principles in ISO 9001.
Our quality team checks critical dimensions and tests each part to ensure each product meets our high quality standards.
Tcomp is certified according to the following: